Register Now for our Half Day Conference!
Registration is now open for our annual half day conference!
We hope you'll join us either live at Warehouse 22 or via Zoom on May 19 for our annual conference

!
Click HERE to register.
NUHRA members may attend at no cost and are encouraged to invite a friend.
Members of another Utah SHRM chapter may attend for only $50 and all other attendees are welcome to attend for $75. Payment is accepted via PayPal.
Thank you to our sponsors!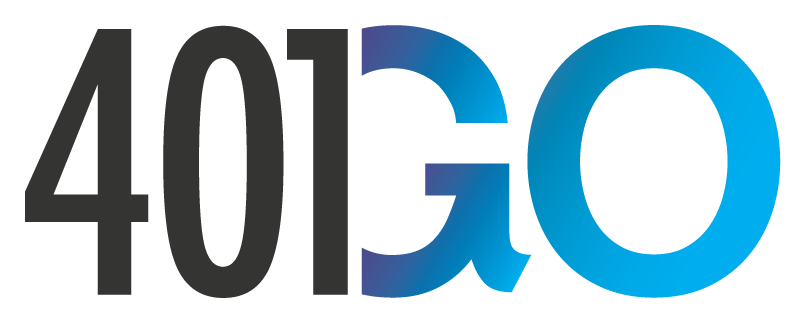 Registration and continental breakfast will start at 7:30.
Our schedule:
7:30: Registration and continental breakfast
8:00: David Clark, Director at Linquist Cultural Diversity,
Village Lingo
9:00: Break
9:15: Jeffrey Vanek, Director of HR at Utah's Hogle Zoo,
What it Takes to Build a Mission Driven Culture
10:15: Break
10:30: Jesse Oakeson & Mike O'Brien,
Legal Update
11:30: Lunch Service & Networking
12:30: Mark Schaerrer, Vice President HR at Verisys,
Raising the Bar on Employee Recognition
1:30: Wrap Up and Door Prizes
We'll see you there!