Welcome to the Northern Utah Human Resource Association
We are an affiliate of the Society for Human Resource Management. Whether you are new to the HR field or have many years of experience, we are a local starting point for networking, information, professional development, and continued support of excellence in Human Resources.
We welcome your use of this site as a resource, and encourage you to check back frequently for updated information. We also encourage your involvement and suggestions about all of our activities, on the web and off. We look forward to seeing you at an upcoming meeting or event!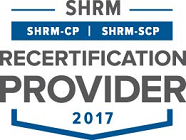 Utah's HR Crossroads Conference
It was good to see all of the NUHRA membres that attended Utah's HR Crossroads Conference in September. Each year, the state council puts on this amazing conference filled with great speakers, an expo, and lots of networking opportunities.
This year, NUHRA, in addition to the other chapters in the state, were presented a big check from the Utah Human Resources State Council. What a fun photo opportunity and kind gesture from the state! Thank you! As usual, NUHRA will evaluate how to best utilize the funds for the good of its members.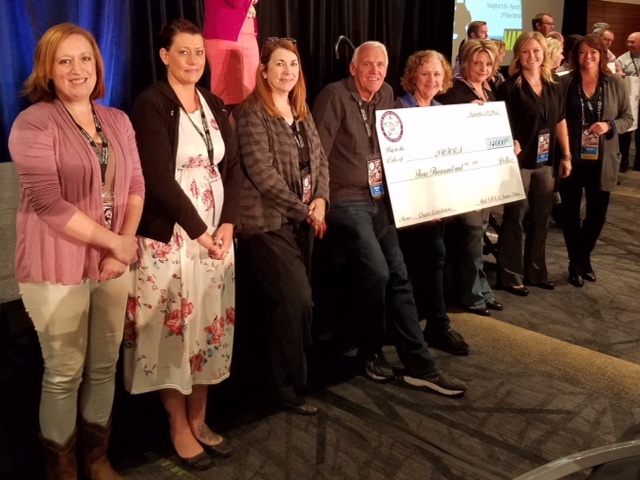 Annual Golf Tournament
Thank you to all those who helped make our golf tournament a success! To our sponsors, thank you so much for helping us raise money for student scholarships! To the golfers, thank you for making the event so much fun each year. To the students, thank you for coming to help and to show those who donate year after year why this is so important to us.
Check back for more information on next year's tournament.
Our Location Has Changed!
Our new meeting location will be Davis Hospital in Layton. This location is right off of the freeway and should provide convenient access to members in Weber and Davis counties. Please let us know what you think after the meetings. The space offers ample parking, a nice meeting space, and great food.
Davis Hospital
1600 W Antelope Dr.
Layton, UT 84041
Take I-15 to Antelope drive (exit 332) and head West. Davis Hospital is on the right (north) side of the street. Enter in the Davis Medical Plaza door to the right of the main entrance. There will be signs directing you.
See you there!

Upcoming Events
See All >
November 16, 2017 - 11:30am

Timothy Kendell of WorkMed will present "The 101 on Drug Testing."

Please RSVP by Monday, November 13.

December 21, 2017 - 11:30am

Curt Howes will present Developing a Strategic Focused Culture and Performance System.  This has been approved for 1 HRCI business credit as well as SHRM credit.

 

Please RSVP by Monday, December 18.

January 18, 2018 -

11:30am

to

1:00pm

Location:

Davis Hospital 1600 W. Antelope Dr. Layton, UT 84041

Leah Lobato will present Hiring and Retaining Individuals with Disabilities. 

Please RSVP by the Friday prior.

This event will be submitted for HRCI and SHRM credit.